The world has changed a lot over the past few months. Aside from the daily changes, there have been losses and birthdays, even births. My mother-in-law died three weeks ago, my husband's niece had a baby, and my oldest marked his 33rd birthday in self isolation with his partner and their dog. And today is my birthday. I like to celebrate birthdays. Too many people hate the idea of getting older, but I've always found it a bit sad to be afraid of aging. We all age. It means we are still alive.
It's true, aging does take a toll on your body. My 59-year-old body isn't the same as my 29-year-old one was. It's true that aging brings you closer to the end of the time we have been allotted . But aging brings with you experience and often joy.
Over the years I've made wonderful friends. My 29-year-old self had been married for almost 5 years. Now, it's almost 35 years. I met my best friend in college, nursing school. She and I get together for breakfast every year for our birthdays – hers is in July. Unfortunately, this year we can't because of the pandemic. My phone rang around 7:30 this morning – she was at my doorstep, stopping on her way home from work. She gave me a lovely gift and handed me a bag full with the fixings for a great breakfast: farm fresh eggs (from her farm), bacon, asparagus, and hash browns. Of all the gifts she gave me over the years, I think I treasure this one the most. Other friends are sending me emails, cards, and FaceBook messages. I feel loved.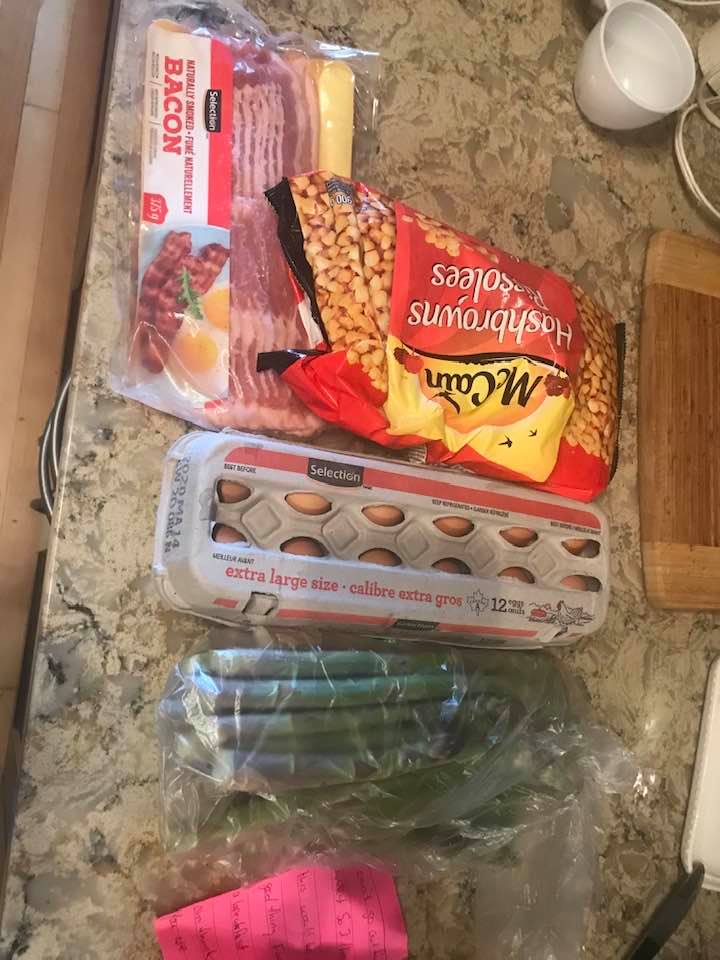 Over those same years, I've also changed my work. I went from nursing to writing. I love what I do. I use that knowledge to help educate people about their health and how to advocate for themselves. The 29-year-old me wouldn't have had the courage and knowledge to become the successful writer I am now.
And, I learned how to quilt. It's hard to describe to people the feelings and the joy my quilting has brought to me over the years. When I'm not working on one, I'm thinking about one – or two – or more. I love looking at nature for ideas for patterns and so many times, I look at a piece of art and think, "that would make a great quilt!"
I quilt when I'm happy, when I'm sad, when I'm angry, and when I'm anxious. My quilting is my meditation and my distraction from life's problems. My birthday means I quilted for yet another year and I hope to be able to keep quilting for many years to come.
If you are one who regrets aging, who wants to turn the clock back – I do understand the sadness that comes with knowing that we've spent more time on this earth than we have left. But by regretting the passing time, we fail to celebrate what we have experienced, good and bad, and what we still have left to offer those around us and so many other people.
On your birthday, why not think of something quilty that you want to accomplish this year. Buy a piece of fabric and vow to make a quilt based on that one piece. Wrap yourself up in one of your creations. Celebrate the birthdays that brought you here. Rejoice in yourself and how you help brighten up and give colour to this world and the people you love. Celebrate you.