I have some fun news to share. I have joined up with a new Canadian quilt store called Spack Craft Fabric. I love supporting Canadian businesses and I'm always looking for new or new-to-me online and brick-and-mortar shops. When I learned of Spack Craft, I reached out to the owner, Lisa, so I could learn more about her shop.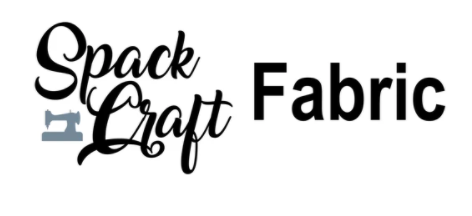 As an ambassador for her brand, I'll be mentioning her shop in some of my posts, pointing out when I use fabric or notions purchased from her. Even though she is only starting out, she's got some lovely fabrics, including my one of my favourite lines, Northcott. She also carries FIGO, which I'm not familiar with, so I'm going to order some to see what it's like. As Lisa builds her business, she will be bringing in more lines.
And that's it for today. I just wanted to share this fun news as I look for Canadian shops to share with my readers. Let's welcome Lisa to the quilting store fold!
Now, let's get quilting!