Welcome to Part 2 of the Double Irish Chain sew along. If you've not had a chance to read about or watch part 1, you can find it here.
One of the toughest parts of doing a traditional quilt pattern is there aren't usually many actual patterns to follow. The blocks have been in existence for so long, that people just make as many blocks as they need for their purpose. Quilter's Cache has a wonderful library of the traditional blocks if you're looking for a good resource. But, this means we need to do some calculations – and hope for the best.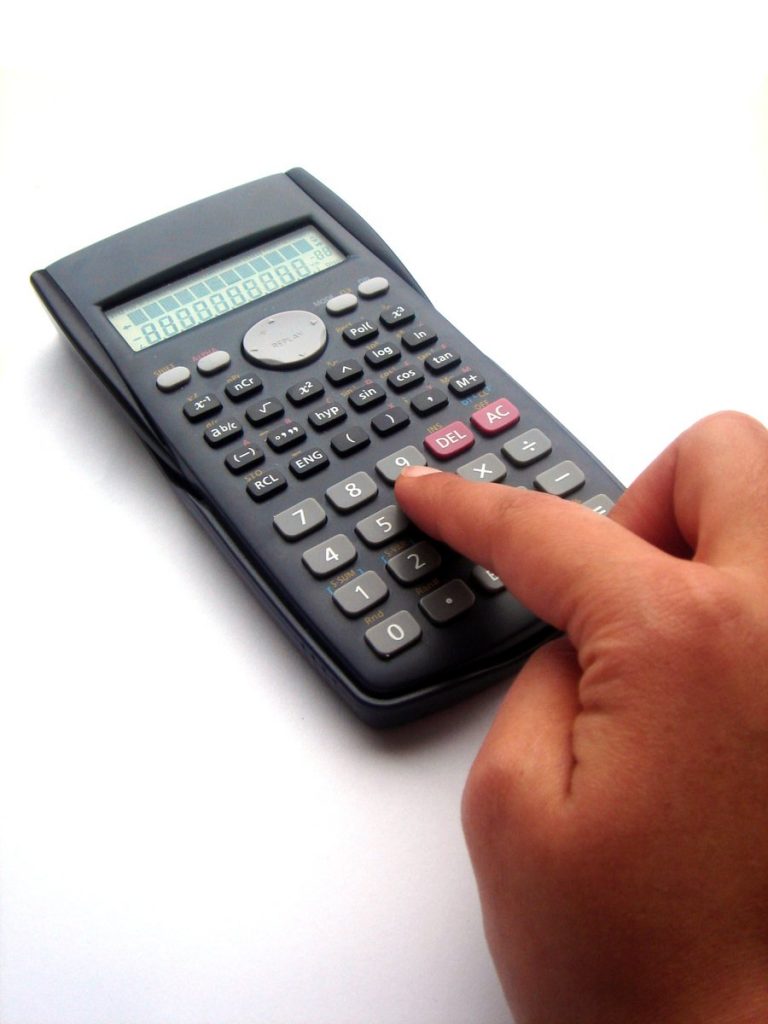 Important tip
If you're new to quilting, it is easy to forget about the importance of the ¼ inch seam rule. I'm all for breaking supposed rules and doing my own thing when it comes to art and quilting, but this is one of the few rules you have to follow. If you're not consistent, the top will not turn out as you hoped. Believe me – I know from experience.
What is a ¼ inch seam?
A ¼ inch seam is what quilters use when piecing their blocks. You may see the term scant ¼ inch and if you do, it's important to pay attention to that. A scant seam is one that is just, just barely the width, without any extra strands of thread. You can't go wide because it has been calculated for that width.
Each block has to be sewn to another. You need a seam allowance of ¼ inch all around the block and this needs to be added to your calculations when you cut out the fabric.
So, let's say I want a 6-inch block – finished. That means the block inside the finished quilt top is 6 inches wide and 6 inches long. But, there is a seam around it that we can't see – a ¼ inch seam. So, to get a 6-inch block, we need to cut a 6 ½ inch block – a quarter of an inch all around for the seam allowance. Once each side is sewn to another block, that ¼ inch is in the seam. This goes for all sizes of blocks. If you want a 2-inch block, finished, you need a 2.5-inch block. If you want strips that are 8 inches wide, you need to cut them 8.5 inches wide.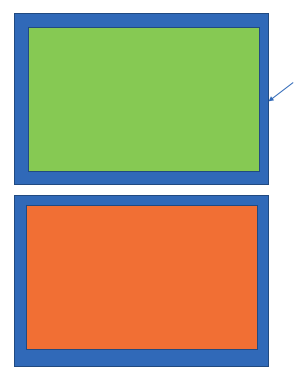 Calculating Double Irish Chain block
The double Irish chain quilt is composed of rectangular blocks, one half is the grid or checkerboard and the other half is the focus fabric. This means the one edge is twice the size of the other.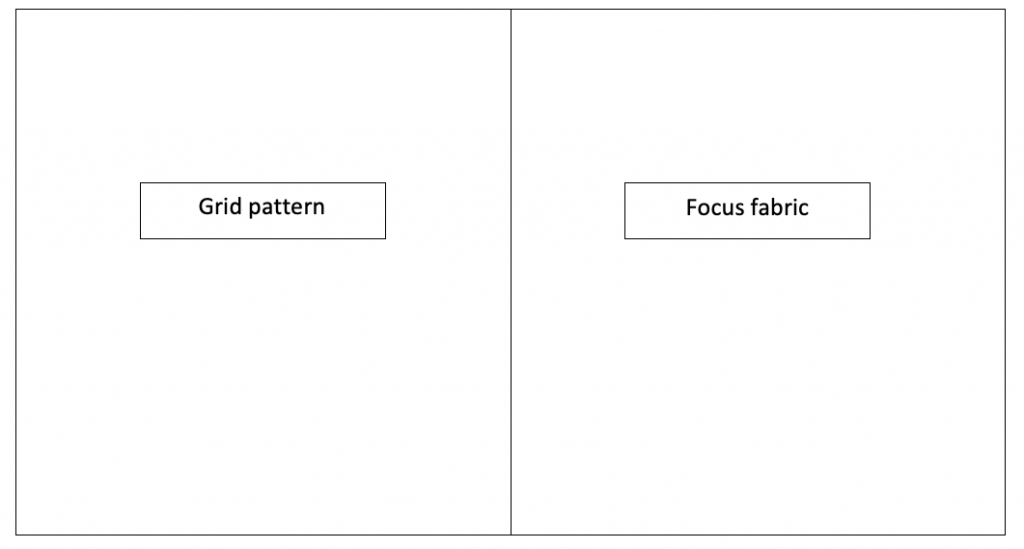 The focus fabric for this quilt is rather busy. It's gorgeous, but busy with a larger print.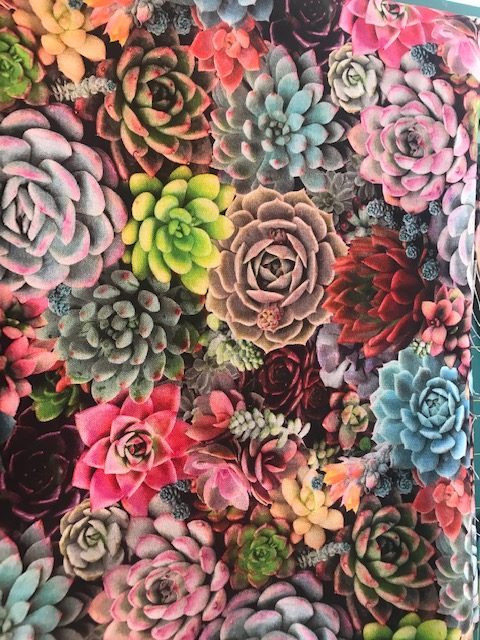 A small block wouldn't show off the fabric, so we needed to go with a larger block. I decided on one that is 10" by 20", which gives us a good size.
Determining quilt size
The quilt is for a king size bed. These quilts are usually about 108" by 96." One of the fun parts about designing traditional quilts is the leeway you have when it comes to things like putting rows in between (called sashing) or extra rows along the edges (called borders). In this case, there are a few reasons why I don't want the full quilt to be all double Irish chain blocks. The block we chose is 10″ x 20″, but the width and length of the quilt are not cleanly divisible by 10. So, I have two options. I could make the quilt a little larger, to 110″ x 100″, for clean blocks along the edge, or I can make the Irish chain blocks to fit a smaller measurement of 100″ x 90″ and use the remaining measurements for borders. And that is what I will do.
I made a large Irish chain quilt a long time ago and it didn't have a border. While it was lovely enough, it seemed to be missing something in my opinion. So, I learned I like at least one border around it to help it pop.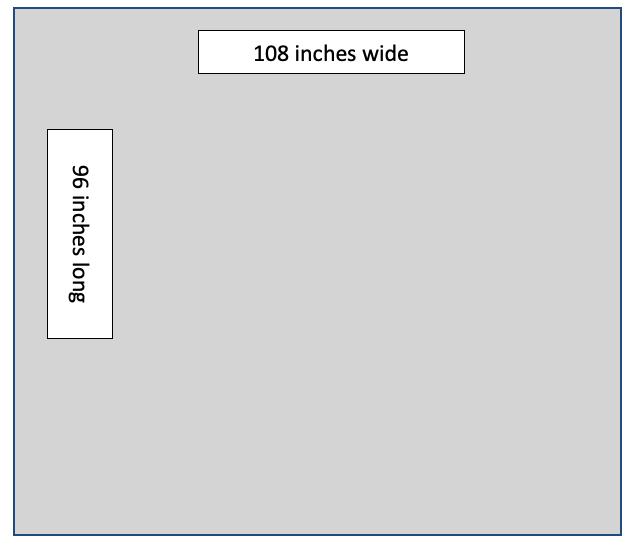 Explaining this in print is a bit difficult as I am a visual learner – and as such – I'm also a visual teacher. This sew along video shows you how I made my calculations and why.